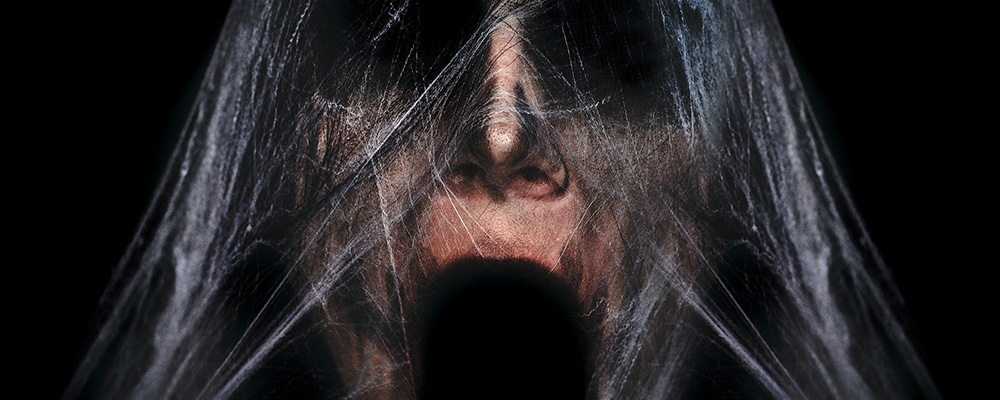 The second Vampyrëan single Your Nightmare is now available, via all the usual digital outlets including Spotify, Apple Music, Amazon Music and iTunes.
Your Nightmare is a dark and twisted insight into the mind of a demonic serial killer, featuring superb guest vocals from Chris Pohl of BlutEngel.
A menacing electronic underscore fuses with heavy doom laden guitars, to create an ominous warning against misplaced trespasses.
There is also be a superb promotional video going live on September 17th on our YouTube channel. Visit Music page to watch the Video.